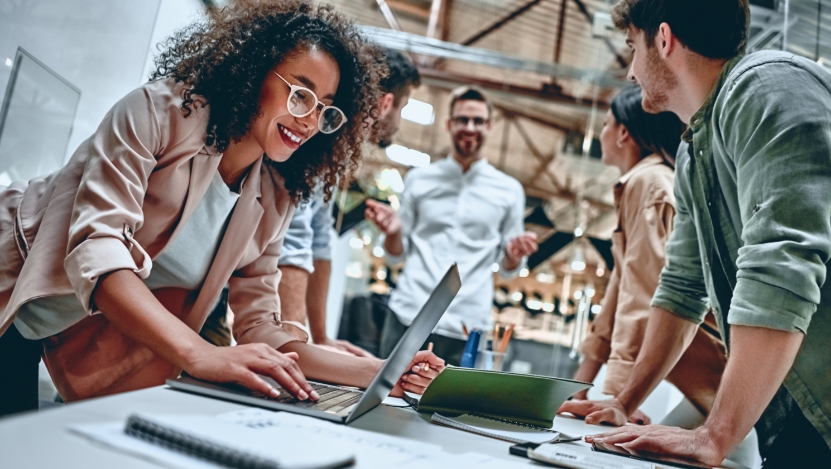 Your submission was successful!
Thank you for contacting SIMTEC Silicone Parts, LLC. A team member will be contacting you shortly to discuss how we can assist with your LSR injection molding needs.
To remain up to date on technical news and how SIMTEC is pushing forward in the Liquid Silicone Rubber industry, we encourage you to follow our blogs, LSR News You Can Use.
Sincerely,
The SIMTEC Team