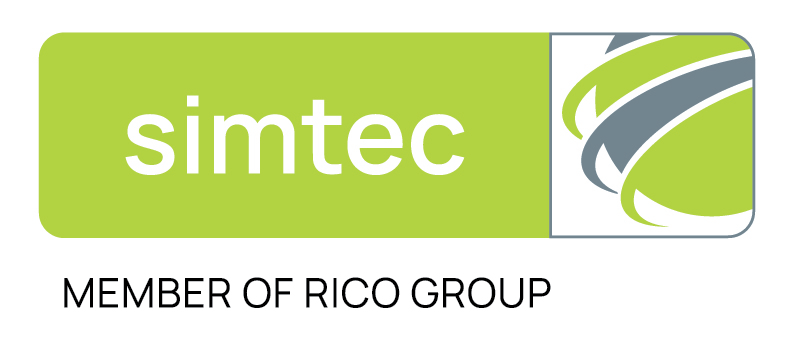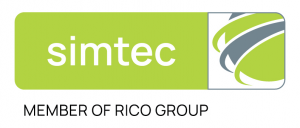 SIMTEC Silicone Parts, LLC is recognized as one of North America's top solutions provider for Liquid Silicone Rubber (LSR) and Multi-Shot LSR components. Our customers include Fortune 100 companies that have entrusted us with production of their automotive, life science, industrial, and consumer components.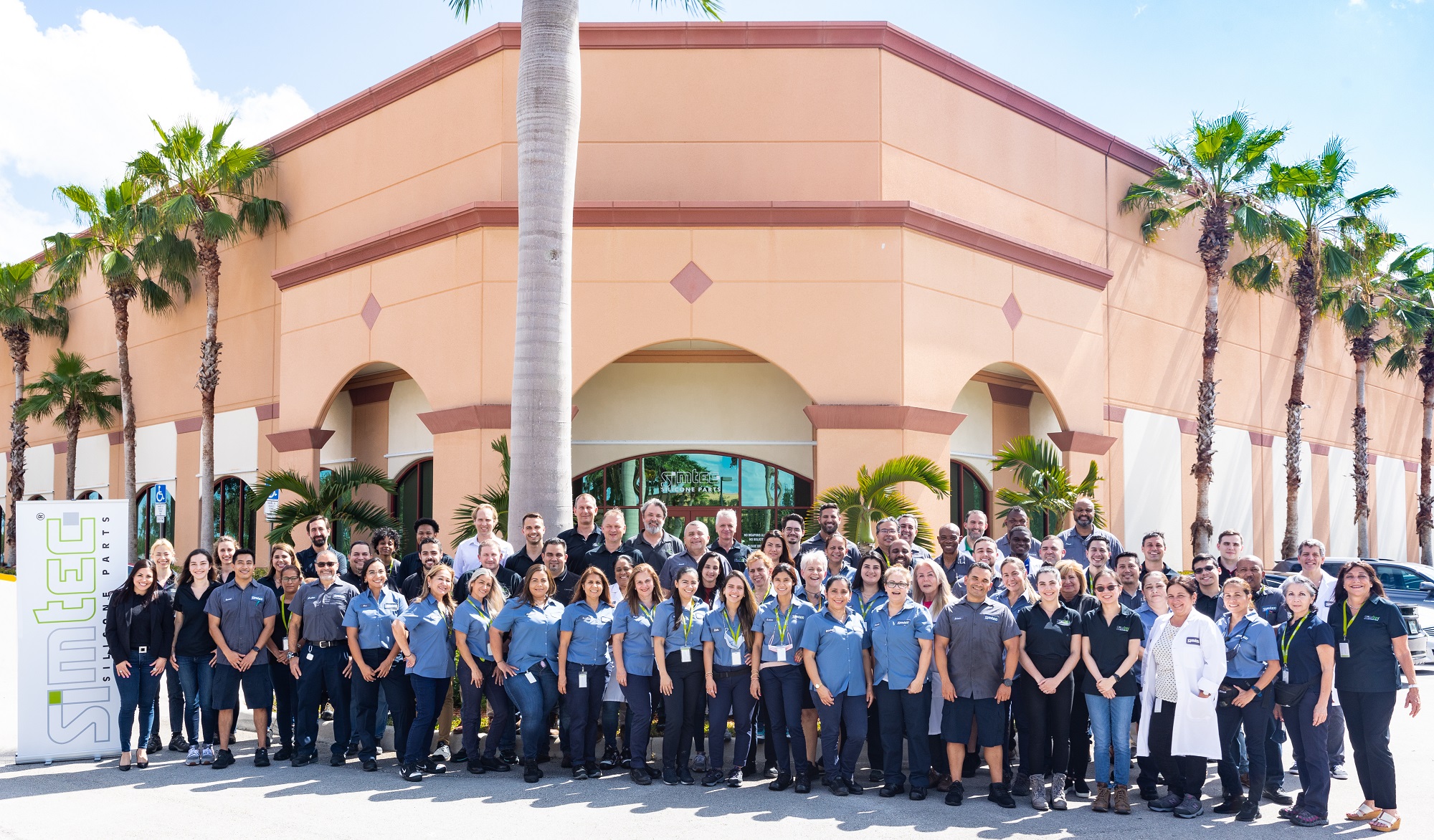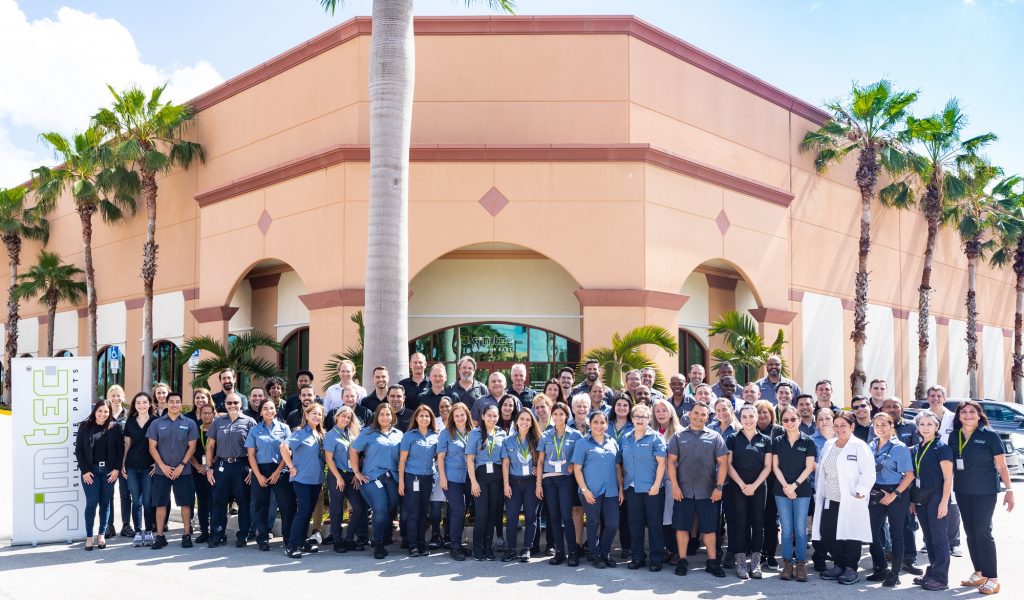 ---
Join Us


As we continue our growth, we are looking for passionate, qualified, talent to join our unique, innovative, dynamic, growing company! If you are a dedicated individual looking for an opportunity to begin or advance your career please submit your resume for consideration.
Positions Available
To learn more about current openings at SIMTEC Silicone Parts (Miramar, FL), click on the button below.