As one of North America's leaders in silicone rubber injection molding, SIMTEC Silicone Parts is a pioneer in LSR injection molding. We have a long history of providing extraordinary solutions, offering a full portfolio of services for our Fortune 100 customers in the medical, automotive consumer and safety/building technology industries. We provide design support and prototype/pilot production early in the product design stage, full-scale, fully-automated LSR, LSR two-shot, multi-shot and overmolding for long term high volume parts production, a class 8 clean room for hygienic requirements, inline value-added operations, excellent quality systems, and a longstanding commitment to customer service excellence.
SIMTEC joined the European-based RICO Group in 2016, expanding our global footprint and further strengthening our capabilities. The RICO Group consists of highly specialized, established global solution providers of elastomer and thermoplastic projects. The Group's portfolio of services ranges from the manufacture of world renowned RICO specialized injection molds, rapid prototypes, reliable production of customized components, micro molding, class 7 and class 8 clean room production, and valuable inputs in early development stages through long-term production.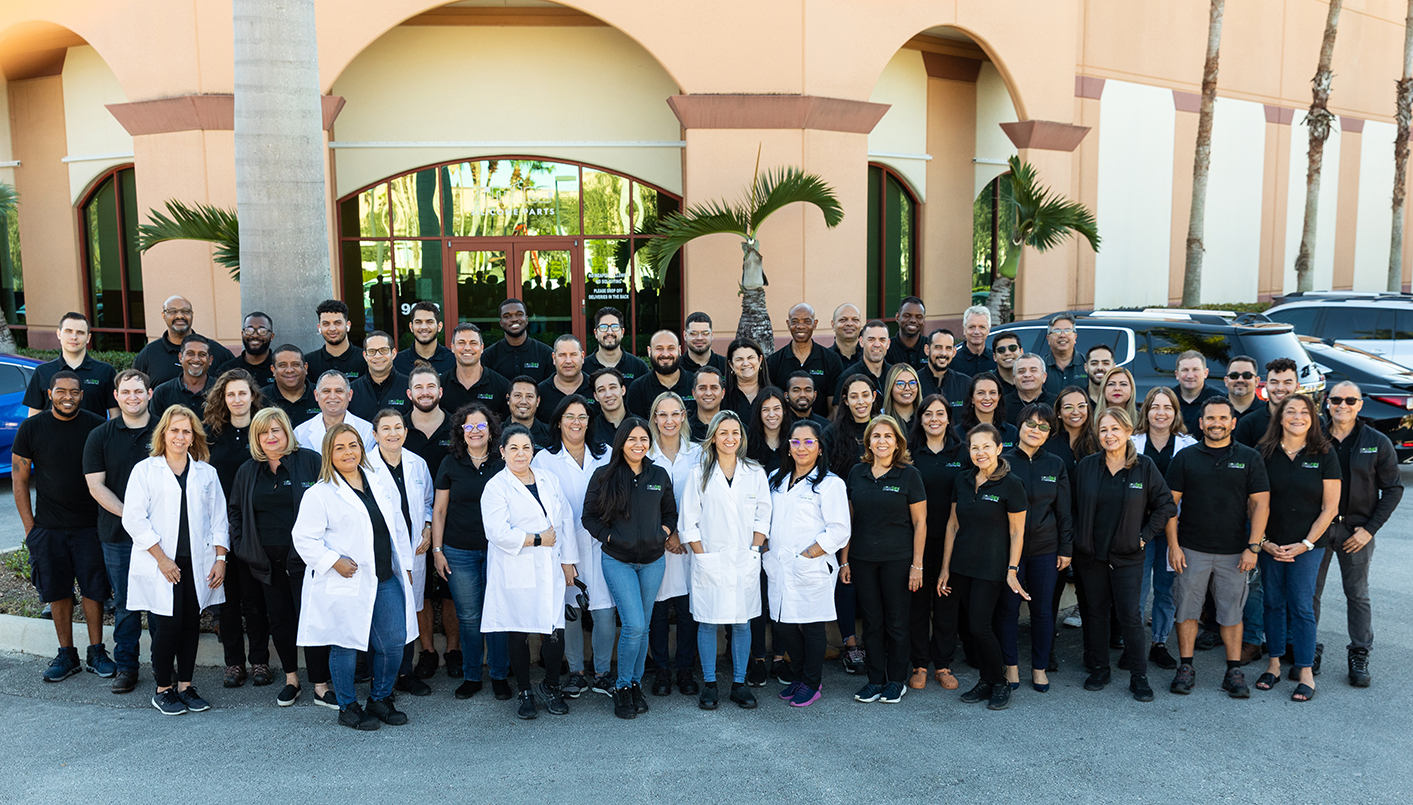 Customized Liquid Silicone Injection Molding Manufacturing
SIMTEC is a research and technology-driven custom manufacturer of Liquid Silicone Rubber (LSR), LSR overmolded, and LSR Multi-Shot (LSR/Thermoplastics/metal substrate) parts and components. Since our company's inception in 2002, we have been continuously developing extraordinary Liquid Silicone Rubber injection molding solutions for industry-leading OEM corporations around the globe.
With services ranging from design support, pre-production prototypes and pilot runs, to high precision, large-scale Liquid Silicone Rubber parts and components production, our goal is to remain a top Liquid Silicone Rubber injection molding company and a business partner you can rely on to consistently provide superior service and innovative, high quality LSR injection molded solutions.
Liquid Silicone Rubber Injection Molding
SIMTEC's value-added Liquid Silicone Rubber injection molding services include, but are not limited to:
Material selection and design advice
Prototype and pilot production
High-volume, serial production
Class 8 clean room molding
Inline Value-Added processes
Customized quality assurance systems