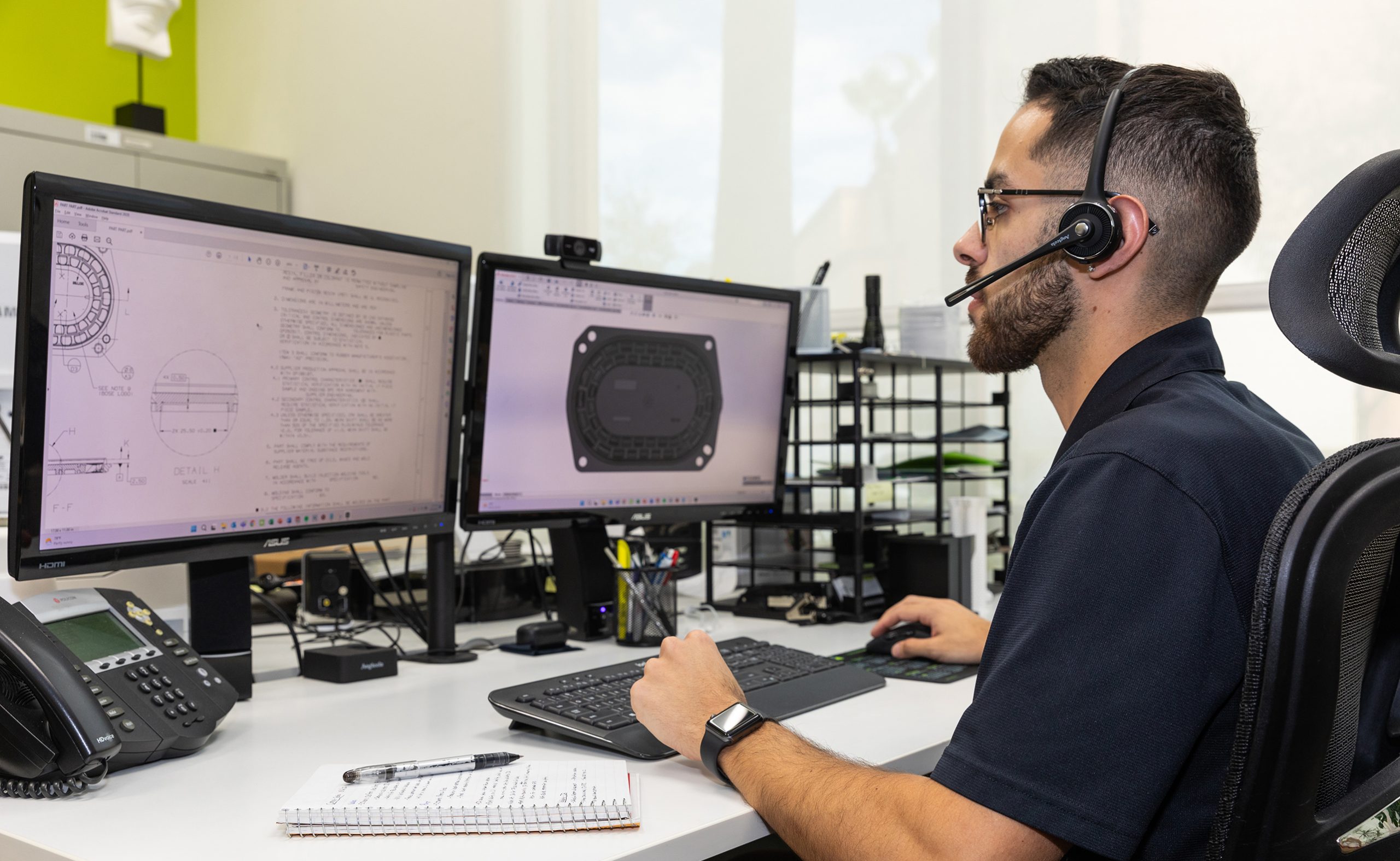 Your Partner from Start to Finish
SIMTEC is your single source, offering a full portfolio of value-added services. We support our customers early in the design stage sharing valuable input to optimize the part design for manufacturing and enhancing the product performance. Our engineers serve as an extension of your engineering team, working together early to gain a comprehensive understanding of your product and its components.
Co-Development & Design Support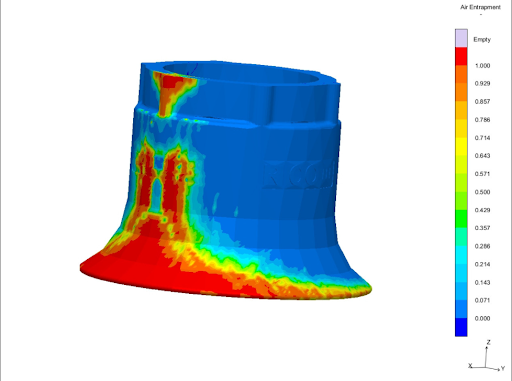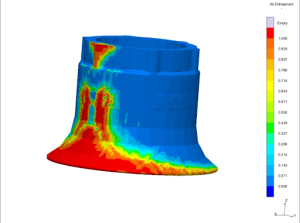 The design phase is the first stage in product development and an important step in ensuring quality parts production and product performance.
An important consideration in part design optimization is DFM (Design for Manufacturing). Such a method takes into account the properties of liquid silicone rubber and the liquid injection molding process. Understanding these aspects of production ensures a design that will adapt well to the process, and enable a high-yield, stable manufacturing process.
SIMTEC combines the use of advanced mold simulation technology combined with a level of  expertise that comes from decades of LSR injection molding experience, resulting in an enhanced part design, optimized molding process, and superior quality parts.
For complex and critical part designs, prototyping can be an essential step in product development and manufacturability. The prototype allows companies to evaluate and test the part design before entering full-scale, mass production.
Performance and functionality testing or clinical testing are critical requirements for a variety of industries.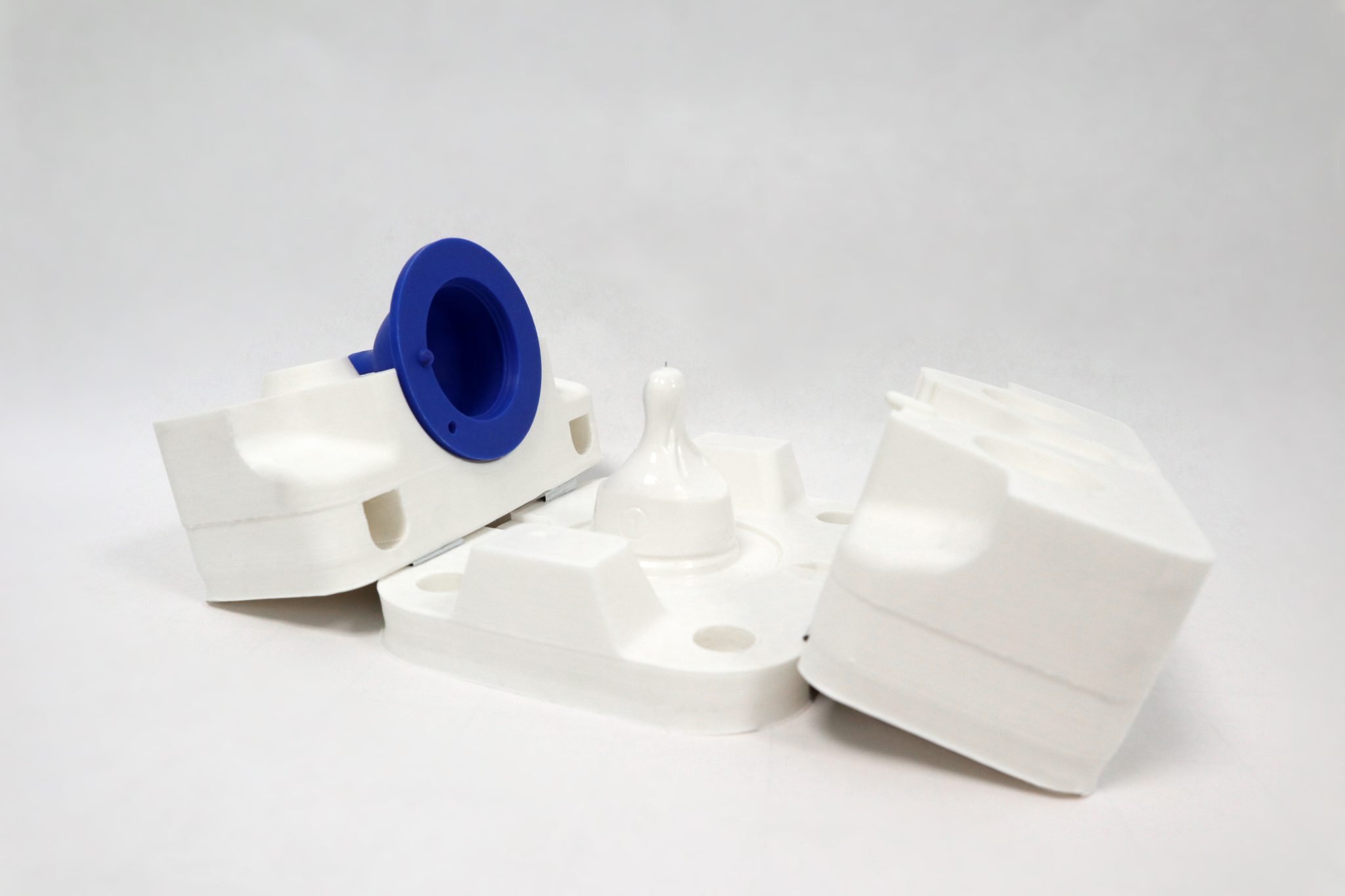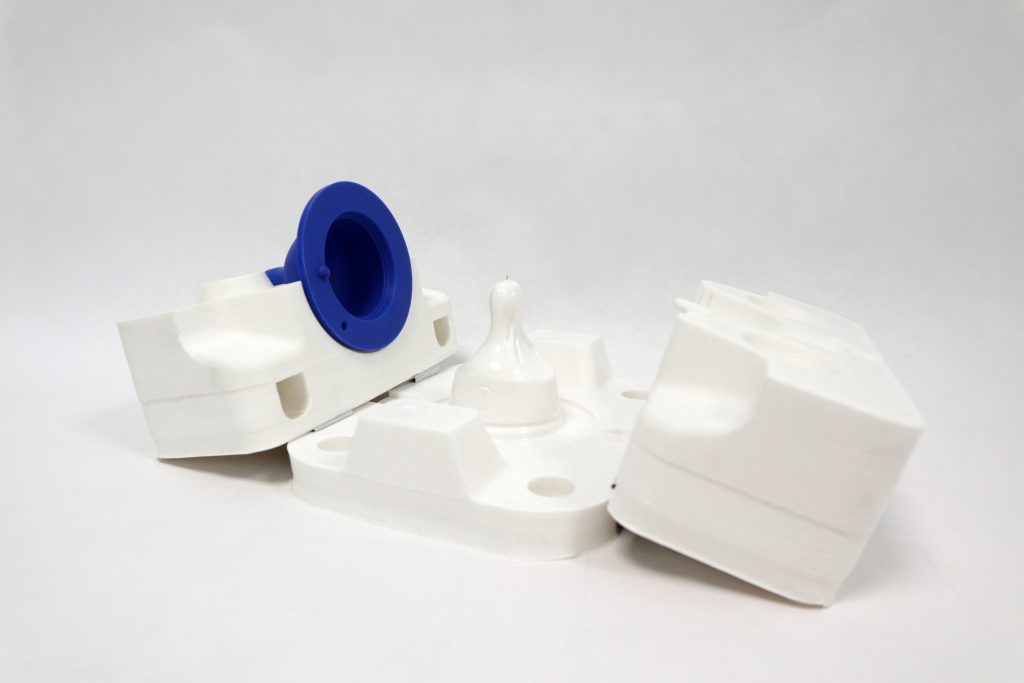 The type of prototype depends on the specific technology used for its production. Choosing the method for prototype production depends on answers to the following questions:
What type of aesthetic and dimensional quality do you need?

How many of and how quickly do you need the prototype parts?

How will you use the prototypes?
Options for prototype production include 3D printing and other additive manufacturing methods, CNC machining, and fused deposition molding (FDM) parts, casting, or pilot pre-production. Each method has advantages and limitations. Contact SIMTEC for more information and help in choosing the right process for your new product.
Capability to Produce a Wide Array of Part Geometries
We have a full portfolio of services designed to support our customer's needs, whether it's DFM advice that allows for efficient and economical mass-production of your high-volume parts, choosing the right raw material for your project, or streamlining and improving the quality of your supply chain, our team of experts will help you every step of the way. Trusted by some of the most prominent OEMs and OEM parts suppliers, we know what it takes to optimize the manufacturing processes, and maximize the output while still maintaining one of the lowest defect rates in the industry.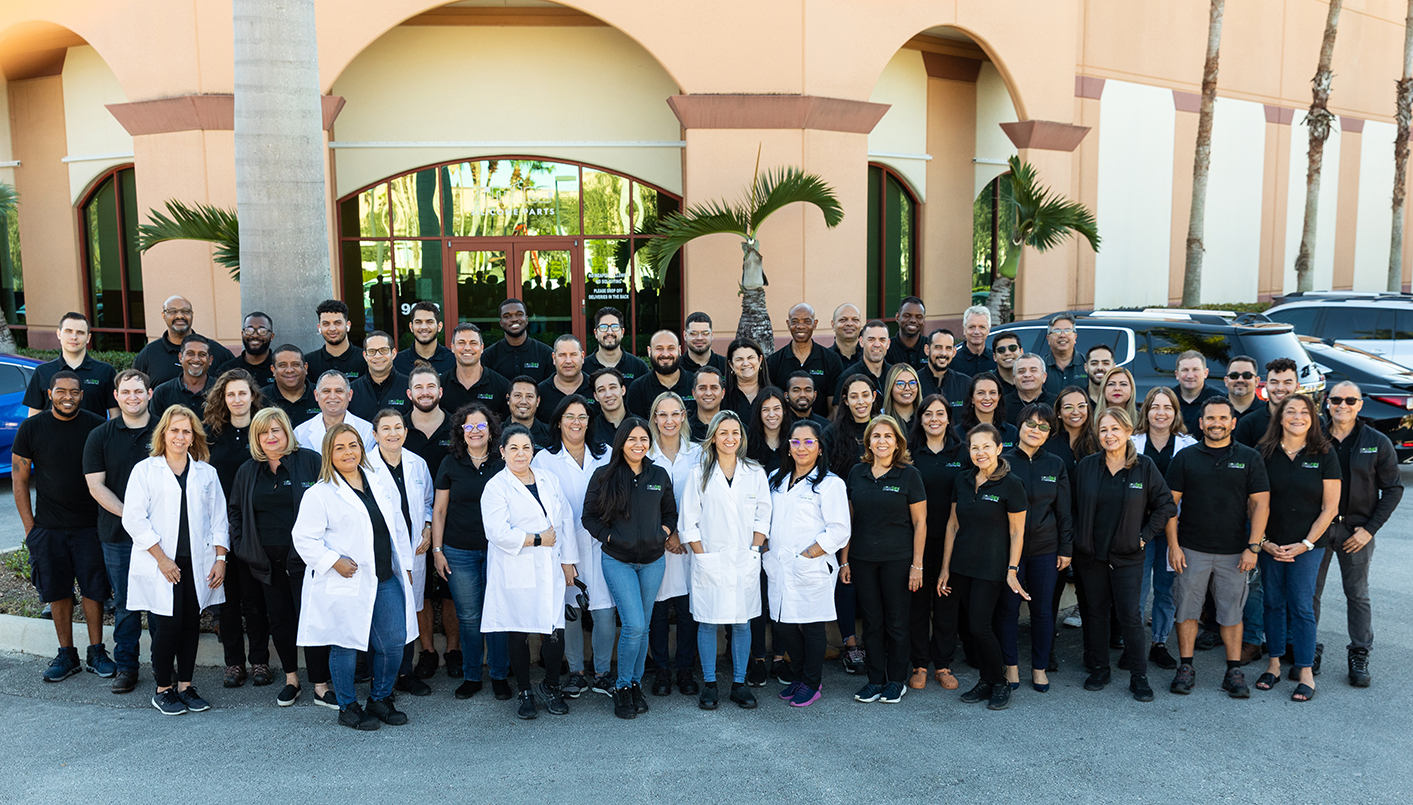 Contact SIMTEC to Discuss Your Project Today
Since 2002, SIMTEC has manufactured billions of custom silicone components of all sizes and complexities. Our high-capacity molds and fully-automated injection molding technology and class 8 clean room allow us to meet our customers high volume, hygienic production requirements. With our manufacturing facility and office headquarters in Miramar, Florida we are located minutes from all major transportation hubs, allowing us to facilitate the delivery of your parts to anywhere in the world. In addition to silicone medical device injection molding, we also provide a full portfolio of value-added services including early design and prototyping support, high-capacity, class 101 molds, custom injection molded LSR, LSR multi-shot and LSR overmolded components, and a variety of secondary processes performed in-line for added precision and value.
One of our experts will be happy to discuss the specifics of your project in detail. Contact SIMTEC by phone or email to get started today.